The Glebe Shul is the hub in Ottawa where Jewish young professionals can meet new friends and connect to the Jewish community. Every month we provide a diverse range of programs, such as social events, holiday gatherings and educational opportunities.
 The highlight of the Glebe Shul experience is the

Friday

night Shabbat dinner, where young Jews from all over Canada come together to enjoy a delicious home cooked meal. We generally meet every other week.
 Food and Thought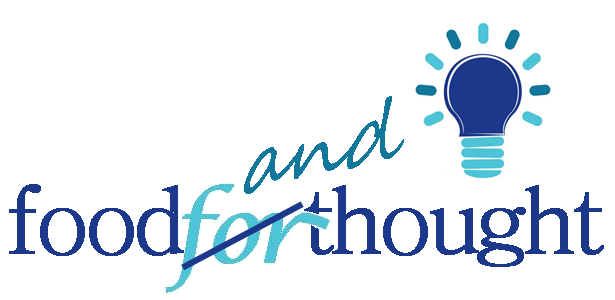 Our Weekly sessions combine great food with a relaxed learning environment. We are currently studying the timeless wisdom of Pirkei Avot and discussing practical applications to our everyday lives.
Location: the Glebe Shul, 302 Fifth Avenue Tuesday night at 8 pm
For more information, please contact Rabbi Yoey Shaps at glebeshul@gmail.com
 Talmud Class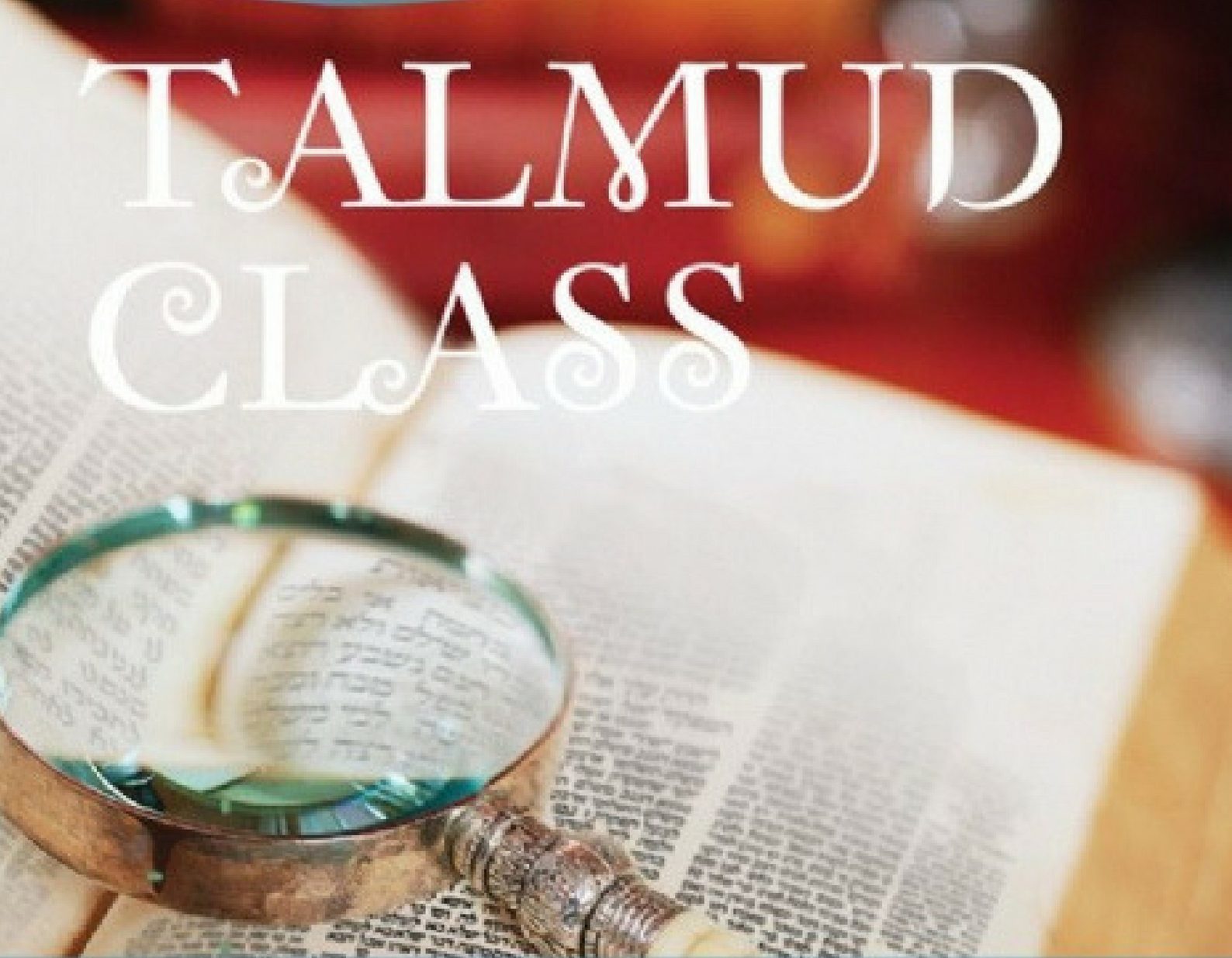 Starting Tuesday, January 31st.
Join a group of like-minded individuals delve into deep discussion of the Jewish Talmud. Given by Rabbi Yoey Shaps.
Location: 340 Maclaren St. Suite 301
Tuesday @ 12pm
 Monthly Women's Interactive Classes
Join the Women's Monthly Learning for challah baking, salad making, and more. Learn about the upcoming holidays or other relevant topics that will enrich your month.
Location: the Glebe Shul, 302 Fifth Avenue