Rabbi Leibish Hundert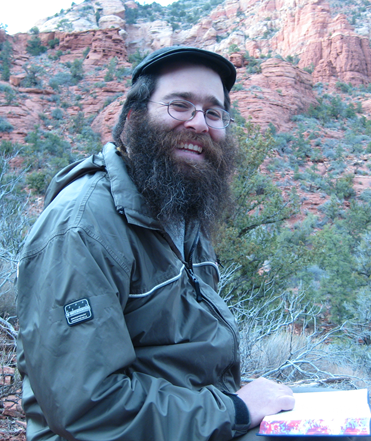 Rabbi Hundert studied in and near Jerusalem for five years before returning to his hometown of Montreal to continue his Kollel studies and receive Rabbinic ordination. Rabbi Hundert has a Master's Degree from Concordia and is currently working on his PhD in Judaic Studies.
He was the Rabbi at McGill University's "Ghetto Shul" for 11 years. Under his leadership this warm, welcoming, hip synagogue became a gathering place for young professionals and students to pray and play, learn and eat, sing and dance.
Rabbi Hundert is a semi-professional saxophone player in his spare time. The Hunderts are the proud parents of 4 young children and plan to make Aliya right after the JET Yarchei Kallah.
Classes:
Mrs. Shanidel Simes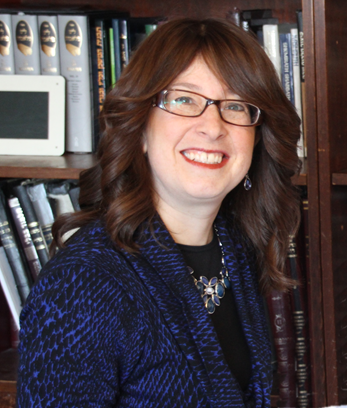 Mrs. Simes grew up in New York where she attended Bais Yaakov Seminary. She holds a BA in Psychology from Touro College.
For over 20 years Mrs. Simes has taught girls from grade 6 and up while also providing classes and workshops for women. This year Mrs. Simes launched a new initiative "Benoseha" – the women's centre for advanced Torah learning.
In June 2010, the Simes family was involved in a serious car accident. Their life together has been one of trials, tribulations, and triumphs. As a teacher, wife and mother of nine Mrs. Simes' daily focus is to be a role model for a meaningful life despite adversity.
Classes:
Rabbi Reuven Tradburks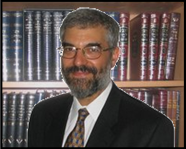 Rabbi Tradburks was born and raised in Ottawa. He received his BA from Carleton University and Rabbinical Ordination from Yeshiva University in New York. Rabbi Tradburks served as a congregational rabbi first in Birmingham, Alabama then in Toronto where he was secretary of the Toronto Beit Din, responsible for management of conversions and court cases.
Since making Aliya in 2009 Rabbi Tradburks has served as the RCA representative in Israel, providing services to RCA members as well as liaising with the Rabbinate in Israel.
Classes:
Mrs. Dena Hundert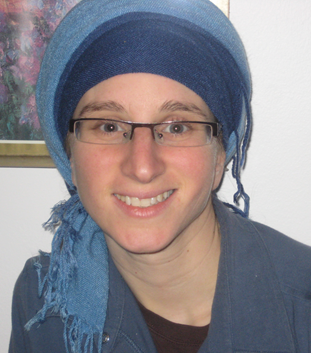 Mrs. Hundert worked closely with her husband as the Rebbetzin at McGill University's "Ghetto Shul," teaching, hosting, feeding and inspiring the emerging generation. Originally from Florida, Dena studied then worked at women's seminaries in Jerusalem prior to settling in Montreal.
She holds a BA in Management from Touro College and is triple-certified as a personal trainer, Zumba, and Fitness Instructor. Dena has the pleasure of addressing both body and soul through creative classes such as "Learn and Burn" and "Kosher Zumba".
Classes:
Life Lessons from Pirkei Avot – Monday – Friday 10:45am – 12:00pm
Michael Kent
Michael is a Librarian for the Greenberg Families Library and a dynamic educator with NCSY Ottawa. who is committed to fostering critical and independent thinking among his students.
Michael studied in various yeshivot in Israel and has Rabbinic ordination. He also holds a Masters in Religious Studies and a Masters in Information studies from the University of Ottawa.
Classes:
Text in Context: A Guide for the Perplexed – Monday – Friday 9:15am – 10:30am
Plus our own JET staff!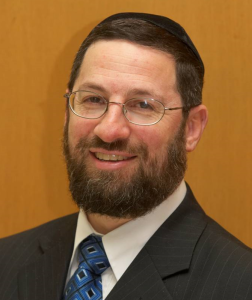 Rabbi Zischa Shaps
• The Second Tablet: Raising the Bar on Human Relationships – Monday – Friday 8:00 – 9:00am

Rabbi Tuvia Hoffman
• The Shemoneh Esrei: Imbued with Meaning and Mysticism – Monday – Thursday 8:30pm – 9:30pm
• Jewish Coping Skills: A Psychological Look at How Judaism Helps Us Cope with Adversity – Friday, July 10 Lunch & Learn 12:15 – 1:30pm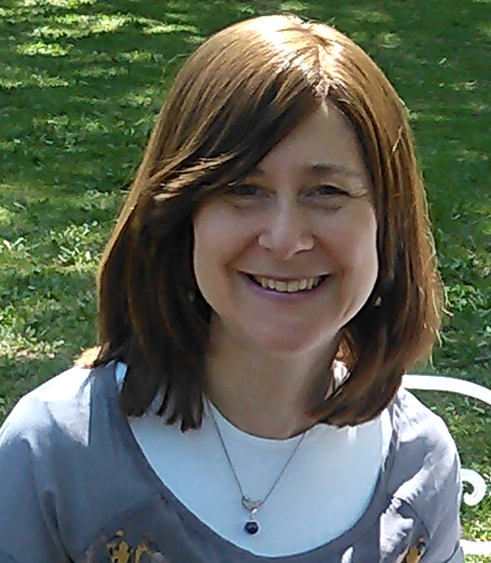 Mrs. Rochel Goldbaum
• Between Me and You – Monday – Thursday 7:20pm – 8:20pm
• Holding Hands Through Hardship: How to Help Friends Overcome Life's Most Common Hurdles – Wednesday, July 8 Lunch & Learn 12:15 – 1:30pm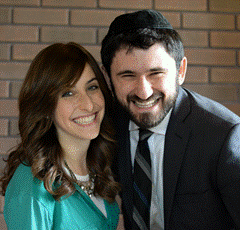 And introducing…Rabbi Idan Scher
• Tzedaka: True Social Justice – Thursday, July 9 Lunch & Learn 12:15 – 1:30pm