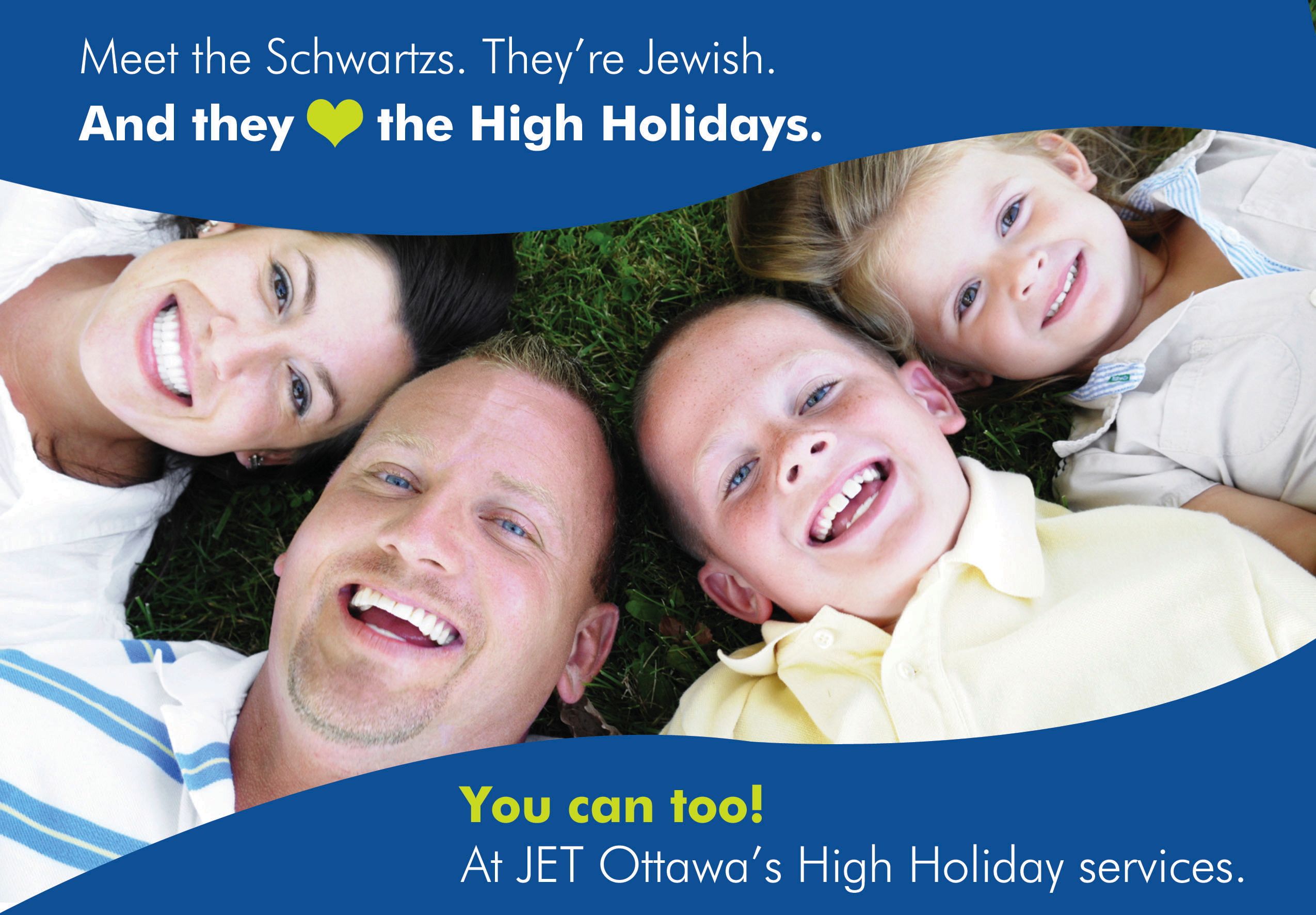 JET Ottawa will be hosting Rosh Hashannah and Yom Kippur Services at the NCSY Centre – 261 Centrepointe Drive
Come join JET for  a meaningful High Holiday experience and make this a very Sweet New Year .  Our High Holiday services will include :
Inspiring Explanations
Great Singing
Sweet Table Kiddush
Babysitting and kids program starts at 9:45 each morning
Suggested Donation:
$54 for Rosh Hashana
$36 for Yom Kippur
$75 for Rosh Hashana & Yom Kippur
$18 for students for Rosh Hashana and $18 for Yom Kippur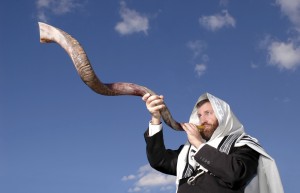 Rosh Hashana
4 Sep 2013
5 Sep 2013
Shacharis 8:30 AM
Kiddush 10:45 AM
Shofar 11:00 AM
Mincha/Maariv 7:15 PM
6 Sep 2013
Shacharis 8:30 AM
Kiddush 10:45 AM
Shofar 11:00 AM
Mincha/Maariv 7:15 PM
Yom Kippur
13 Sep 2013
Kol Nidrei 7 PM (fast starts at 7:17 PM)
14 Sep 2013
Shacharis 9 AM
Mincha/Neila/Maariv 5:30 PM (fast ends at 8 PM)
---
What are you making for the High Holidays? How about Apple Honey Cake?

APPLE CAKE AND HONEY FROSTING (Parve)
Source: clevelandjewishnews.com 
2-1/4 lb sweet cooking apples, peeled, cored and diced
1-1/4 C sugar
1/2 C golden raisins
1 C plus 1 T unsalted, pareve margarine
1/4 C honey
3 large eggs
3 C all purpose flour
2-1/2 t baking powder
2 t finely grated orange zest
1/2 C walnuts, coarsely chopped, optional
Preheat oven to 350° F.
Lightly grease a 9-by-13-inch ovenproof pan with 1T margarine. Line foil or parchment and grease with 1T margarine.
In a medium bowl, toss apples with 1/2 C sugar, set aside.
Soften raisins in hot water or tea 15 minutes. Drain and pat dry.
Beat the 1 C margarine until smooth and add remaining sugar, beating until light and fluffy.
Add honey, eggs one at a time; stir in sifted flour, baking powder and zest.
Stir in apples, raisins and nuts.
Spread smoothly in prepared pan.
Bake about 45 minutes, until a toothpick inserted in center comes out clean.
Cool on rack 20 minutes. Invert onto serving tray. Frost, if desired.
Honey Frosting1 (for apple or honey cakes)
(Pareve)
2 egg whites
Dash of salt
3/4 C honey
Beat whites and salt until well peaked, not dry.
Add honey in a slow steady stream, beating constantly. Frosting holds its shape after five minutes in an electric mixer.
Frost cake.