Rabbi Zischa Shaps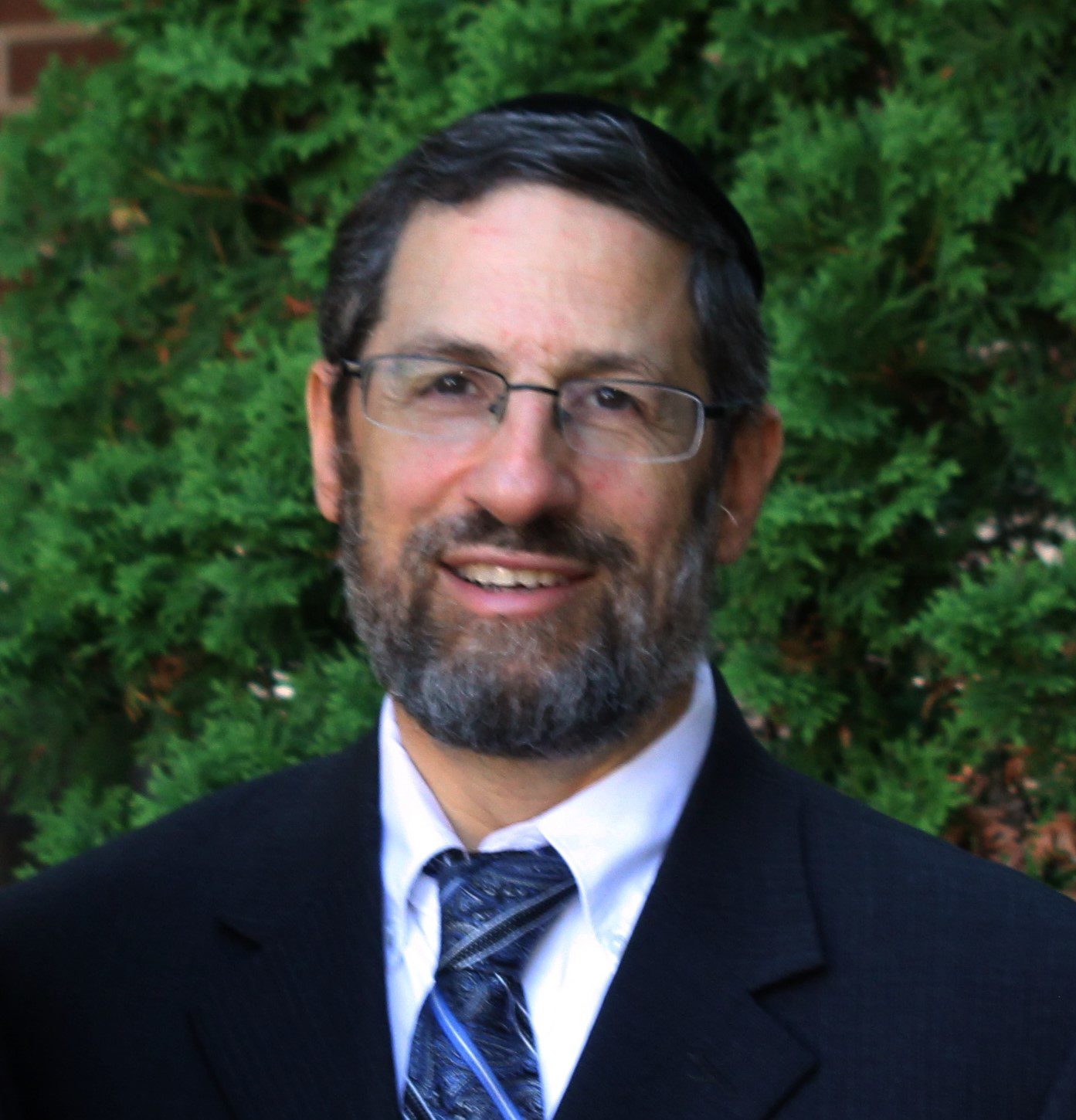 JET was founded by Rabbi Shaps in 1992. Originally from New York City, Rabbi Shaps moved with his family to Ottawa for a year or two back in 1989 to teach at the Ottawa Torah Institute. His knowledge of sports and Torah made him a much loved teacher at OTI and later at Hillel Academy, now the Ottawa Jewish Community School. Currently Rabbi Shaps is both the director of JET and the Executive Director of the Torah Day School of Ottawa. Rabbi Shaps received his Rabbinic Ordination from the Rabbinical Seminary of America-Yeshiva Chofetz Chaim in New York and has a Masters in Education from Adelphi University. Rabbi Shaps and his wife Lauren are the proud parents of five children.
Contact Rabbi Shaps at rabbiz@jetottawa.com.
Mrs. Lauren Shaps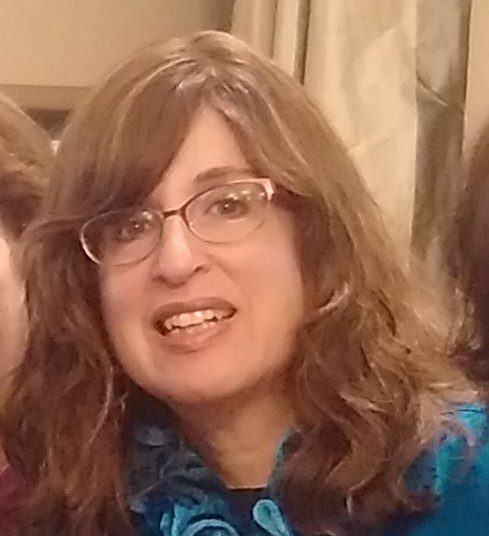 With a warm smile and welcoming personality, Lauren is passionate about building Jewish community and sharing the beauty of Judaism. She is the director of Women's Programming and a master educator with over 25 years' experience in adult education. If you have a question about Judaism, parenting, or are looking for a yummy Shabbat meal, Lauren's the one. Lauren has a MSW from Yeshiva University in New York City and is the mother of 5 adult children and a bunch of grandchildren.
Contact Lauren Shaps at lauren@jetottawa.com
Sierra Cwinn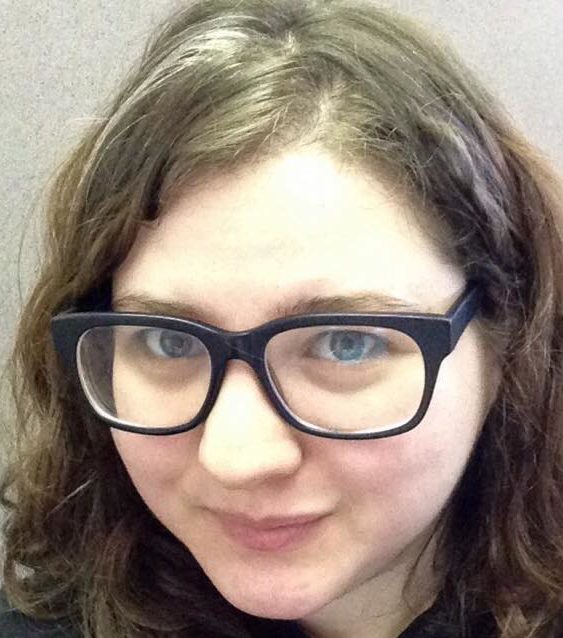 Relocated from Montreal, Sierra Cwinn has made Ottawa her home. She is the friendly face of JET and your first contact when you need information about classes, events, donations and more. Sierra keeps the office going, ensuring that all the behind the scenes preparation gets done. She wants you to enjoy your JET experience to the fullest and is happy to answer any questions she can, find the answers if she can't and put you in touch with the right contacts for your needs.
Rabbi Yoey Shaps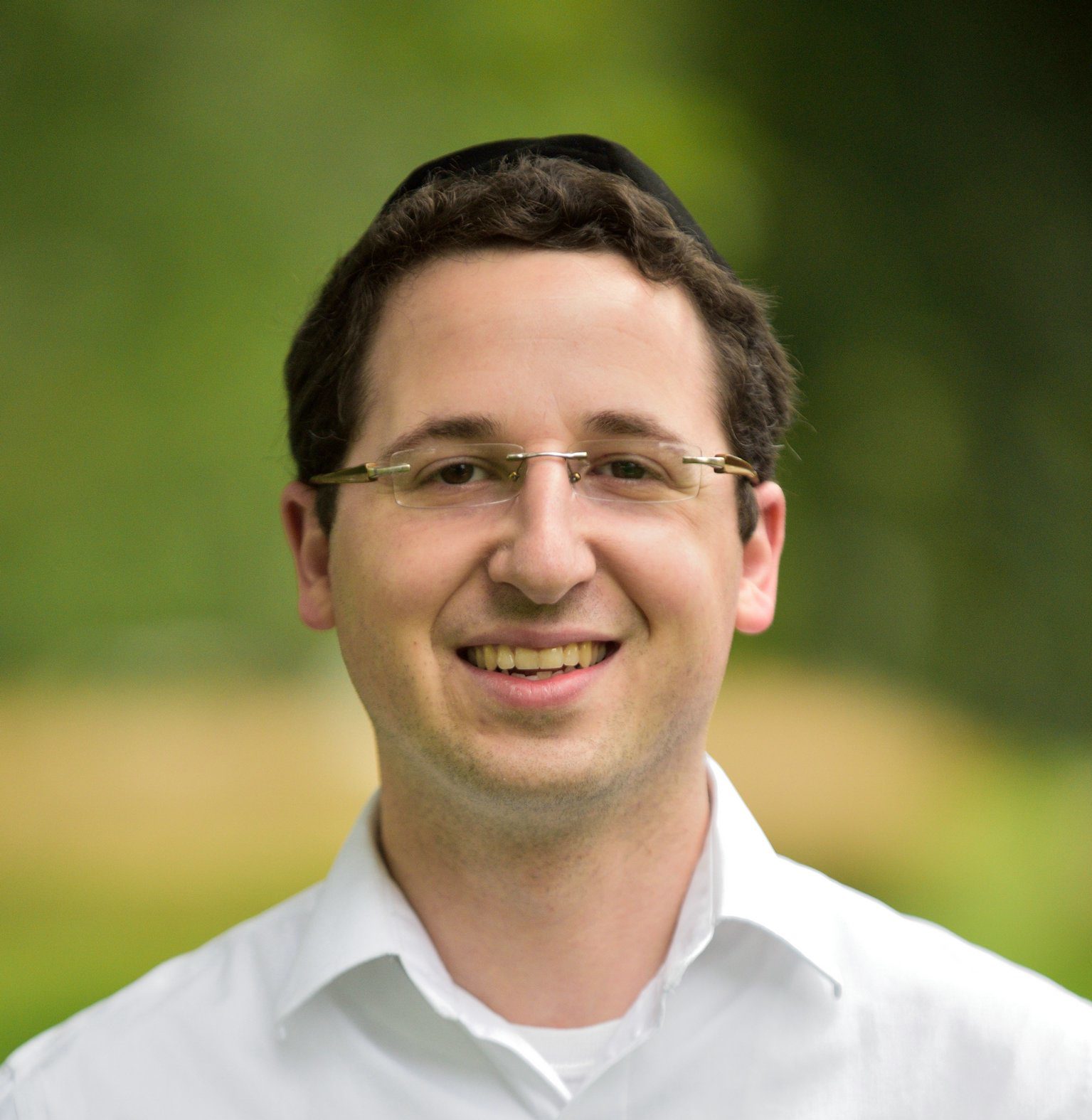 Rabbi Yoey Shaps, an Ottawa native, is the Co-director of the Glebe Shul alongside his wife Smin. After spending ten years in rabbinical college in both Florida and New York, Rabbi Yoey and his family moved back home to reach out and engage young adults in the Ottawa Jewish community. Rabbi Yoey has a Master's degree in education from Loyola University in Chicago. He is currently the 17th leading scorer in the JABHL (Jewish Adult Ball Hockey League). He claims the Starbucks on Bank and Third Avenue as his office, meeting up with students and professionals to study Jewish thought and practice.
Smin Shaps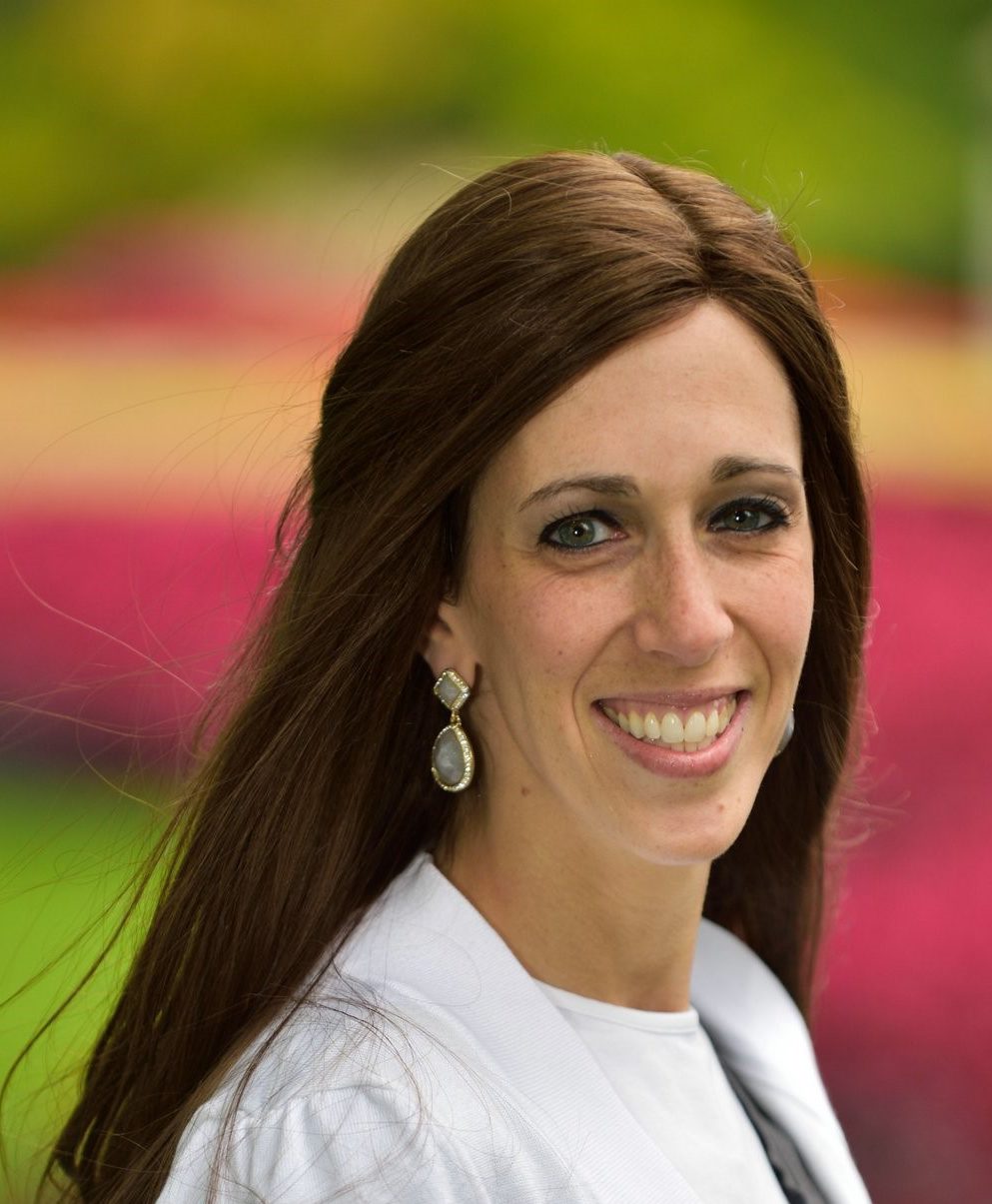 Soft spoken, gracious, and kind, everyone wants to be Smin's friend. Originally from North Miami Beach Florida, Smin gave up fun in the sun to move first to New York, where she met and married Rabbi Yoey Shaps, and then to Ottawa to be co-director of JET's Glebe Shul Program for young adults. Smin brings her warmth and great sense of style to everything she does, whether parties, programs, or Shabbat dinners. Smin has a Master's degree in Special Education and is the mother of three beautiful children, Ilana, Tamar, and Ezra.
Contact Us
1119 Lazard Street
Ottawa, Ontario
K2C 2R5
Phone: 613-695-4800
Email: info@jetottawa.com