JET Mission Statement
JET provides a wide variety of classes, programs, small group study opportunities and more to Jews of all backgrounds and levels of knowledge and practice. Let JET help you make your connection to Judaism more vibrant, meaningful, and inspiring.
Staff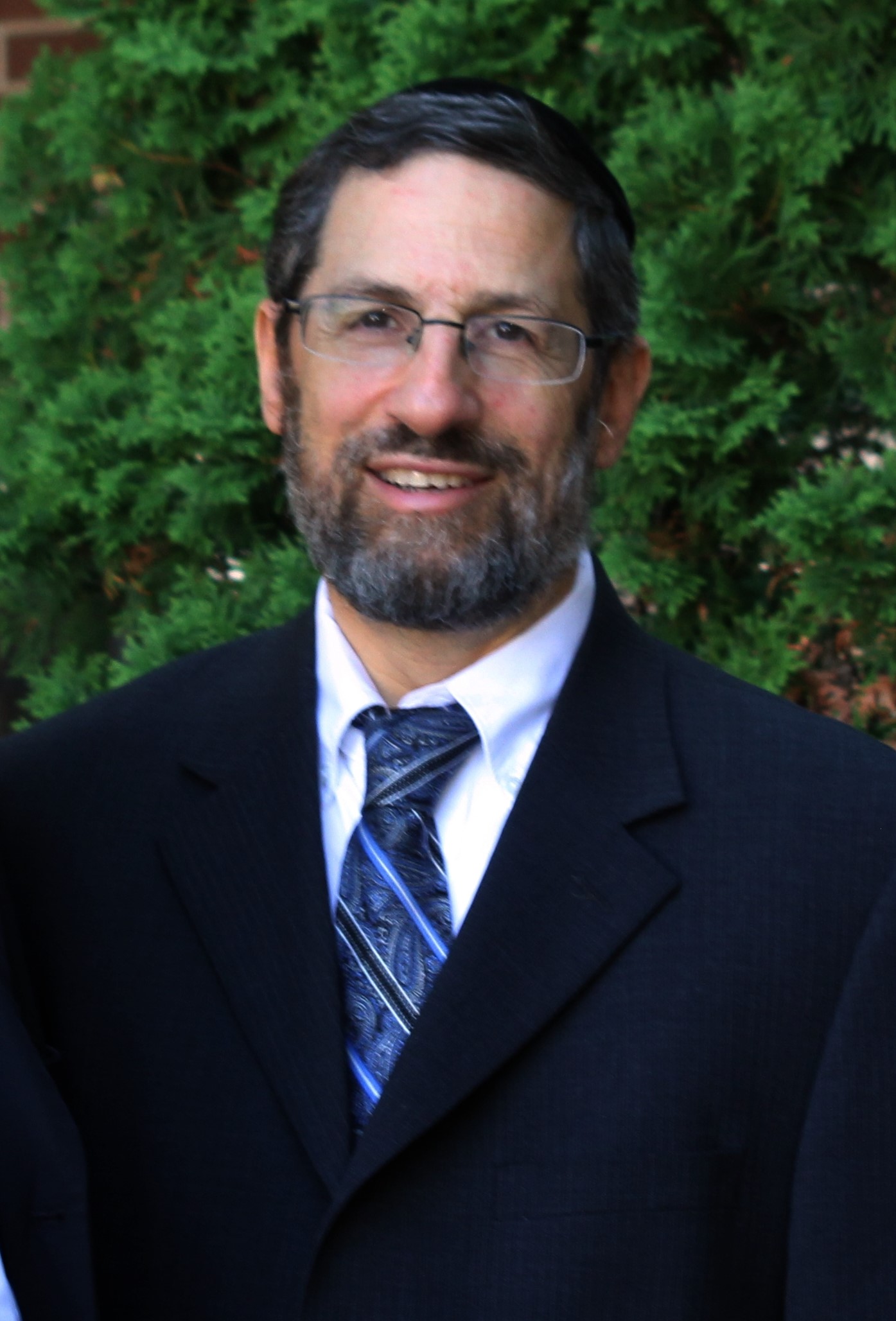 Rabbi Zischa Shaps
JET was founded by Rabbi Shaps in 1992. Originally from New York City, Rabbi Shaps moved with his family to Ottawa for a year or two back in 1989 to teach at the Ottawa Torah Institute. His knowledge of sports and Torah made him a much loved teacher at the OTI and later at Hillel Academy, now the Ottawa Jewish Community School. Currently Rabbi Shaps is both the director of JET and the Executive Director of Torah Day School of Ottawa.  Rabbi Shaps received his Rabbinic Ordination from the Rabbinical Seminary of America-Yeshiva Chofetz Chaim in New York and has a Masters in Education from Adelphi University. Rabbi Shaps and his wife Lauren are the proud parents of five children.
Contact Rabbi Shaps at rabbiz@jetottawa.com.
 Mrs. Lauren Shaps
Contact Lauren Shaps at lauren@jetottawa.com
 
Rabbi Tuvia Hoffman
Rabbi Tuvia Hoffman moved to Ottawa from Montreal, where he served as spiritual leader for the Beth Zion Congregation.  He was a founding member of the Montreal Jewish Experience where he taught everything from Jewish philosophy and Halacha to Chumash, Hebrew language and self-improvement courses. Rabbi Hoffman's extensive knowledge of Torah, life-cycle topics gave him the opportunity to answer thousands of questions for the popular "Ask the Rabbi" column of the Aish.com website, where he worked for over seven years.  As an undergraduate student in the United States, he founded his own theatre company wrote and produced a wide variety of award-winning plays. Additionally, Rabbi Hoffman has a master's in clinical psychology and is working towards a Ph.D.  Rabbi Hoffman's is proud to be part of JET and NCSY, two organizations that inspire the minds of  many in Ottawa.
                                                   Contact Rabbi Hoffman at rabbihoffman@jetottawa.com.

Sierra Cwinn
An Ottawan of less than a year, Sierra Cwinn is quickly making it her home. She is your first contact when you need information about classes, events, donations etc. She is a graduate of Beth Rivkah Montreal. You will always find a smile on her face. Sierra can answer your questions and put you in touch with the right contacts.

Rabbi Yoey Shaps 
Rabbi Yoey and Smin Shaps moved from New York City, in the summer of 2015, to take on the leadership positions at the Glebe Shul. Rabbi Yoey, an Ottawa native, studied in the Rabbinical Seminary of America, located in Queens, NY. He holds a Masters in Educational Administration from Loyola University.

Smin Shaps
Rabbi Yoey and Smin Shaps moved from New York City, in the summer of 2015, to take on the leadership positions at the Glebe Shul.
Smin was born and raised in North Miami Beach, Florida.
Prior to working at the Glebe Shul, she was a special education teacher for 8 years.
 BOARD OF DIRECTORS
Jeffrey Sidney – Chair
Debbie Scharf –  Past Chair
Carolyn Bickerton Lithwick
Adam Dodek
Elaine Friedberg
Ellie Greenberg
Gila Metz
Jason Sidon
Miriam Taub
Contact Us
1119 Lazard Street
Ottawa, Ontario
K2C 2R5
Phone: 613-695-4800 
Fax: 613-798-9839
Email: info@jetottawa.com