JET High Holiday Services
Rosh Hashanah: Monday October 3 and Tuesday October 4
Yom Kippur: Tuesday

Evening

October 11 and Wednesday October 12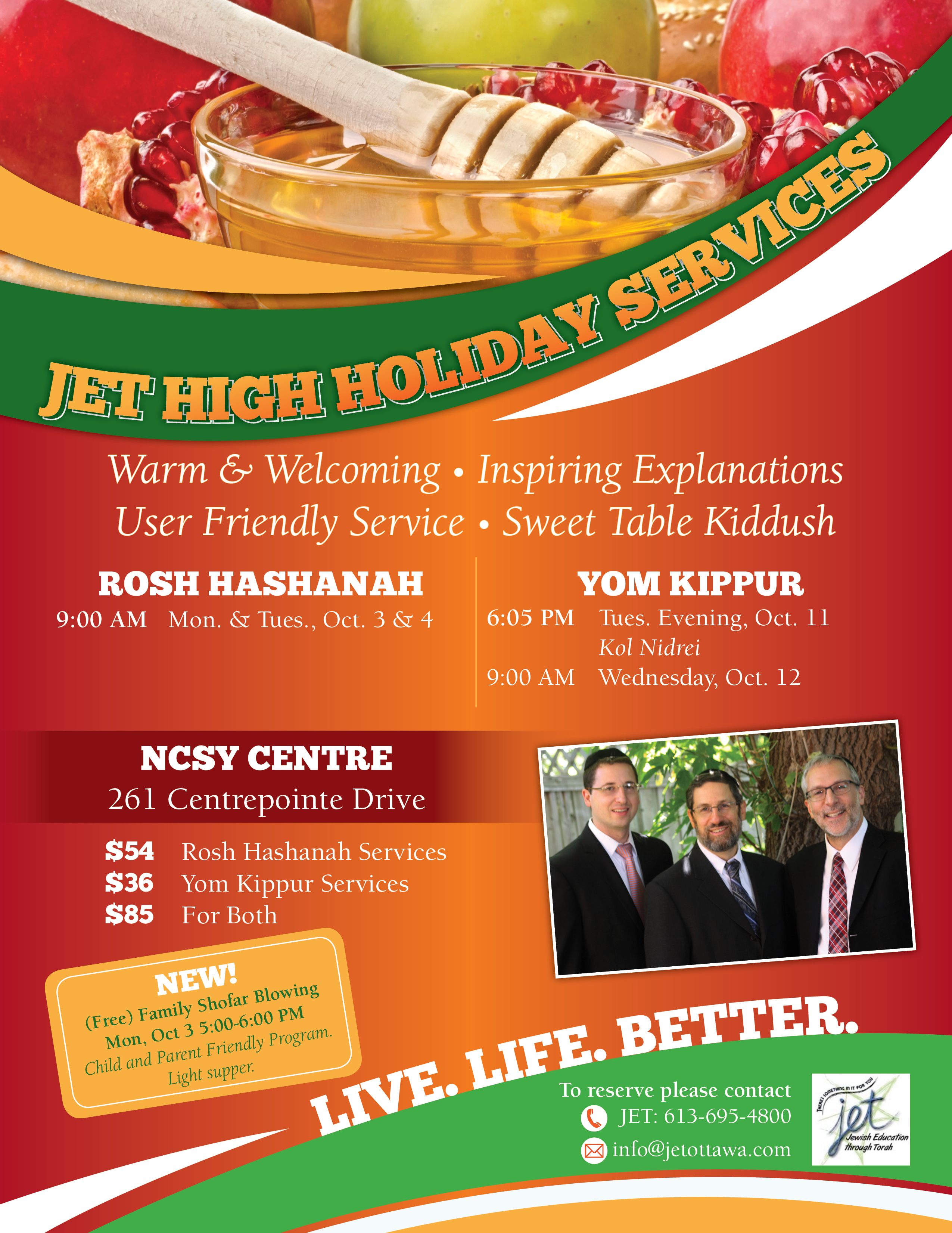 Family

Shofar

Blowing

Service
Monday October 3    5:00 – 6:00 pm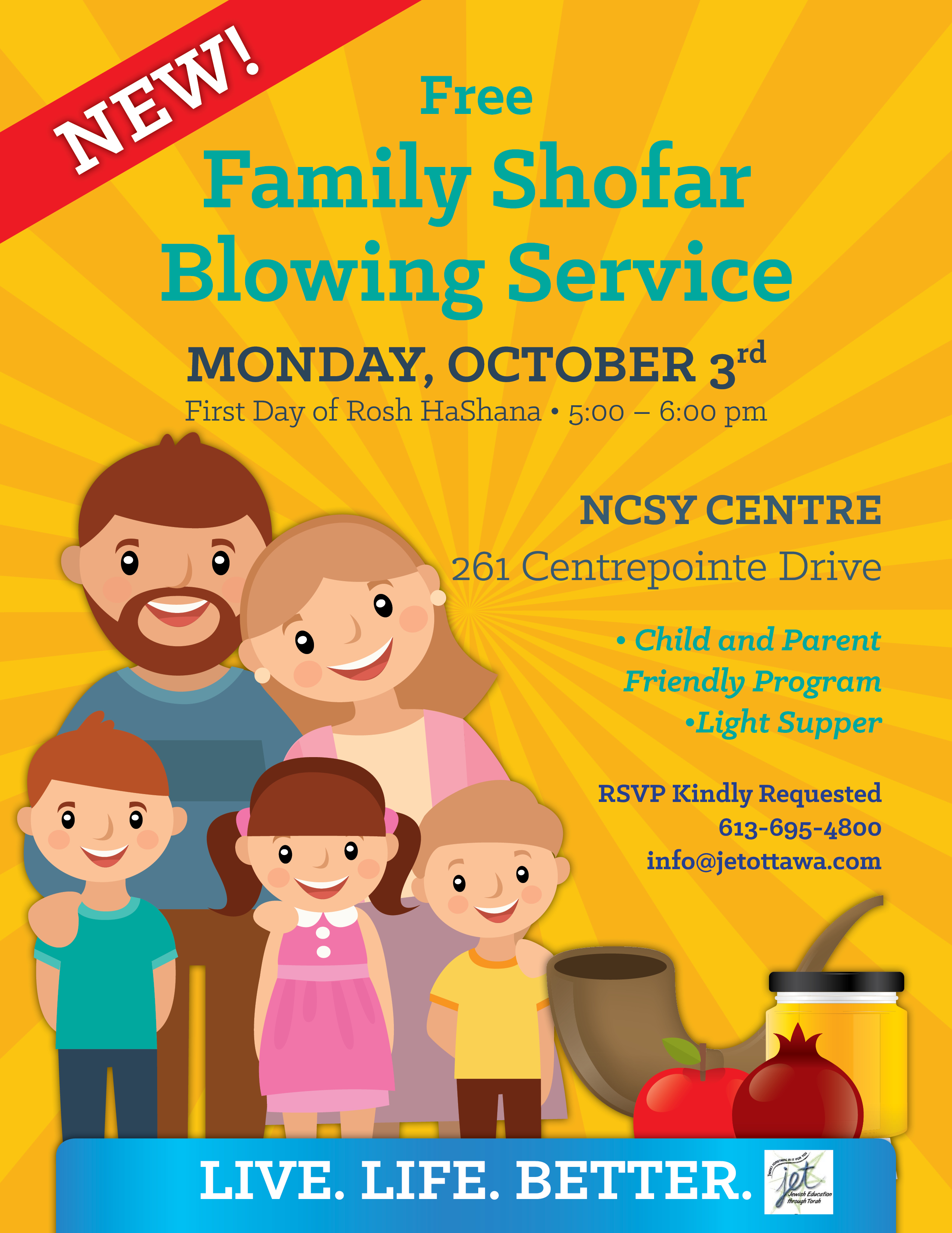 When: October 30th – November 7th, 2016
Cost: $999, $699 for JWRP husbands
There are only SIX spots for all of Ottawa, so be sure to register ASAP to secure your spot! This trip is sure to be a wonderful learning experience, and all who participate always come back raving about it!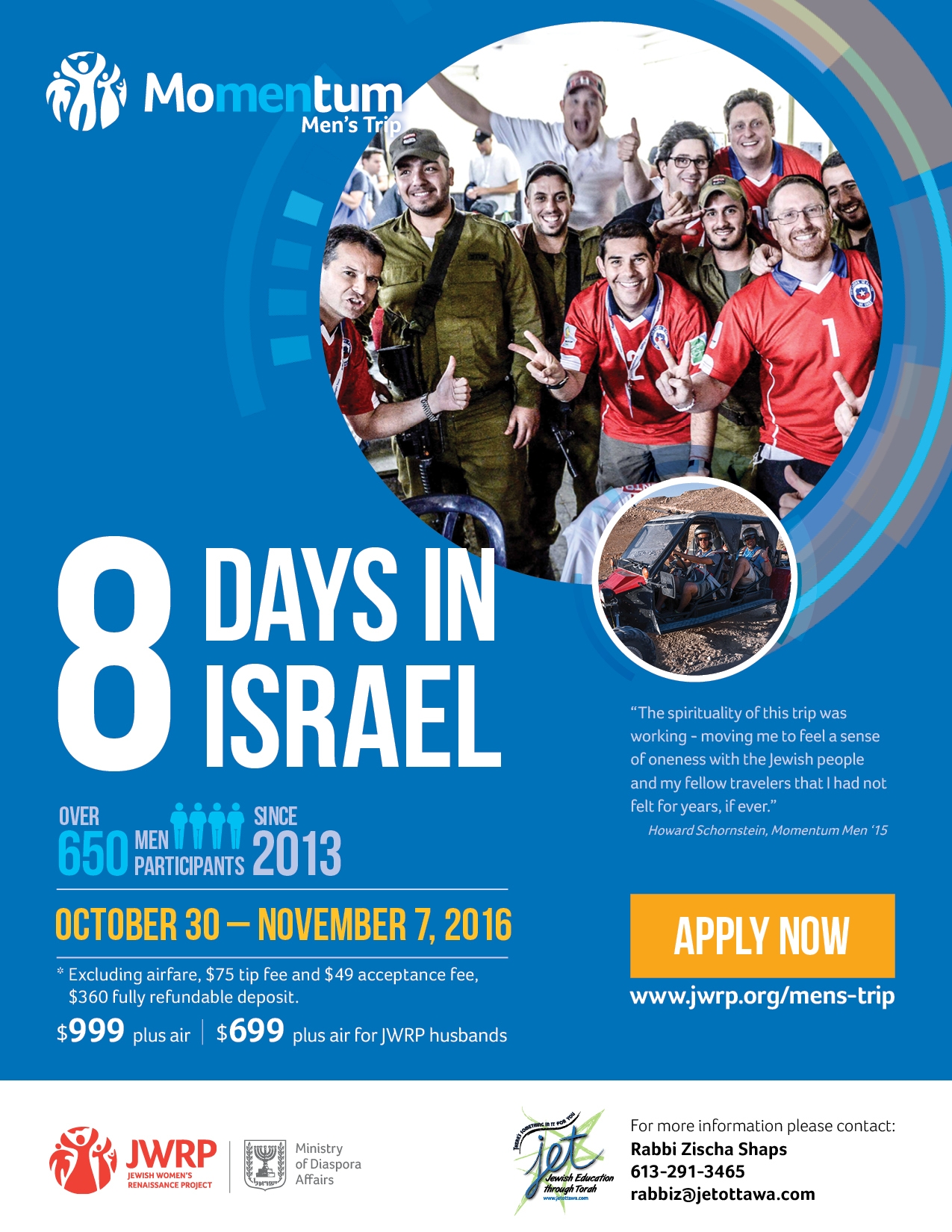 ---
(Read and Understand the Haggadah with Rabbi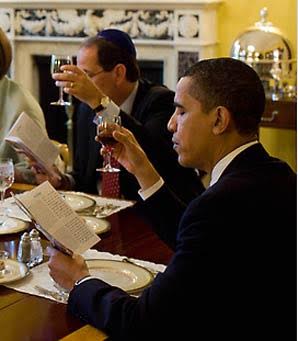 Hoffman with two convenient times, morning and evening.)
Make sure to visit one of Rabbi Hoffman's upcoming classes.

 
Everyone welcome. For a full listing of Rabbi Hoffman's classes, please click here:
For any additional details, please contact Rabbi Hoffman at: 613-261-9098 or at rabbihoffman@jetottawa.com.
Check out this wonderful article in the most recent edition of the Ottawa Jewish Bulletin about Rabbi Hoffman!